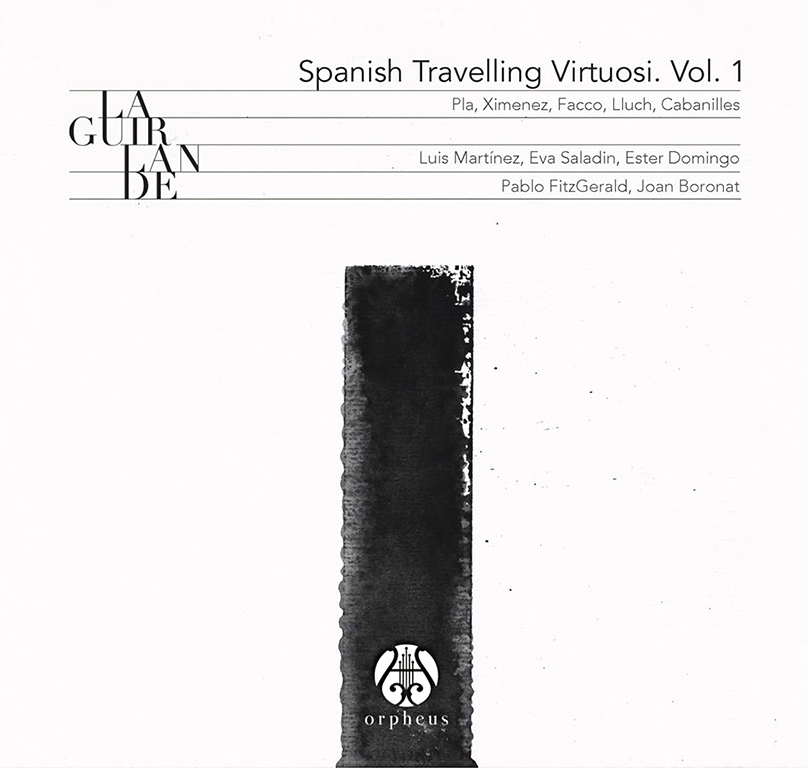 Spanish Travelling Virtuosi
Recorded in October 2018 in Épila, at the Palace of the Count of Aranda, Spanish Travelling Virtuosi Vol. 1 is the first volume of a series of recordings which La Guirlande wants to make in order to recuperate and make 18th century Spanish music more widely known.
Spanish Travelling Virtuosi centres itself in pieces from the Spanish repertoire of the 18th century, composed by musicians who had the shared characteristic of being brilliant virtuosi on their respective instruments.  Another common feature is that they were all tireless travellers who passed through the main musical centres in Europe of the time, obtaining great praise and critical acclaim wherever they played.
The album contains works by the Pla brothers, Joaquín Nicolás Ximénez Brufal, Giacomo Facco, Felipe Lluch and Joan Cabanilles.
Instruments
1 traverso, 1 violin, 1 violoncello, 1 baroque guitar, 1 harpsichord
Inquiries & Contact
produccion@laguirlande.com
Miguel Sánchez – Dairea Conciertos
info@dairea.es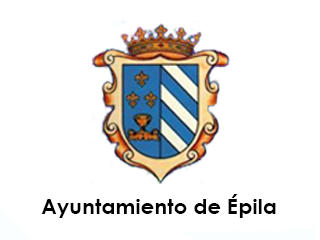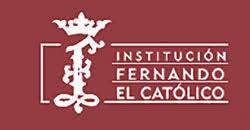 Features in other ensembles´recordings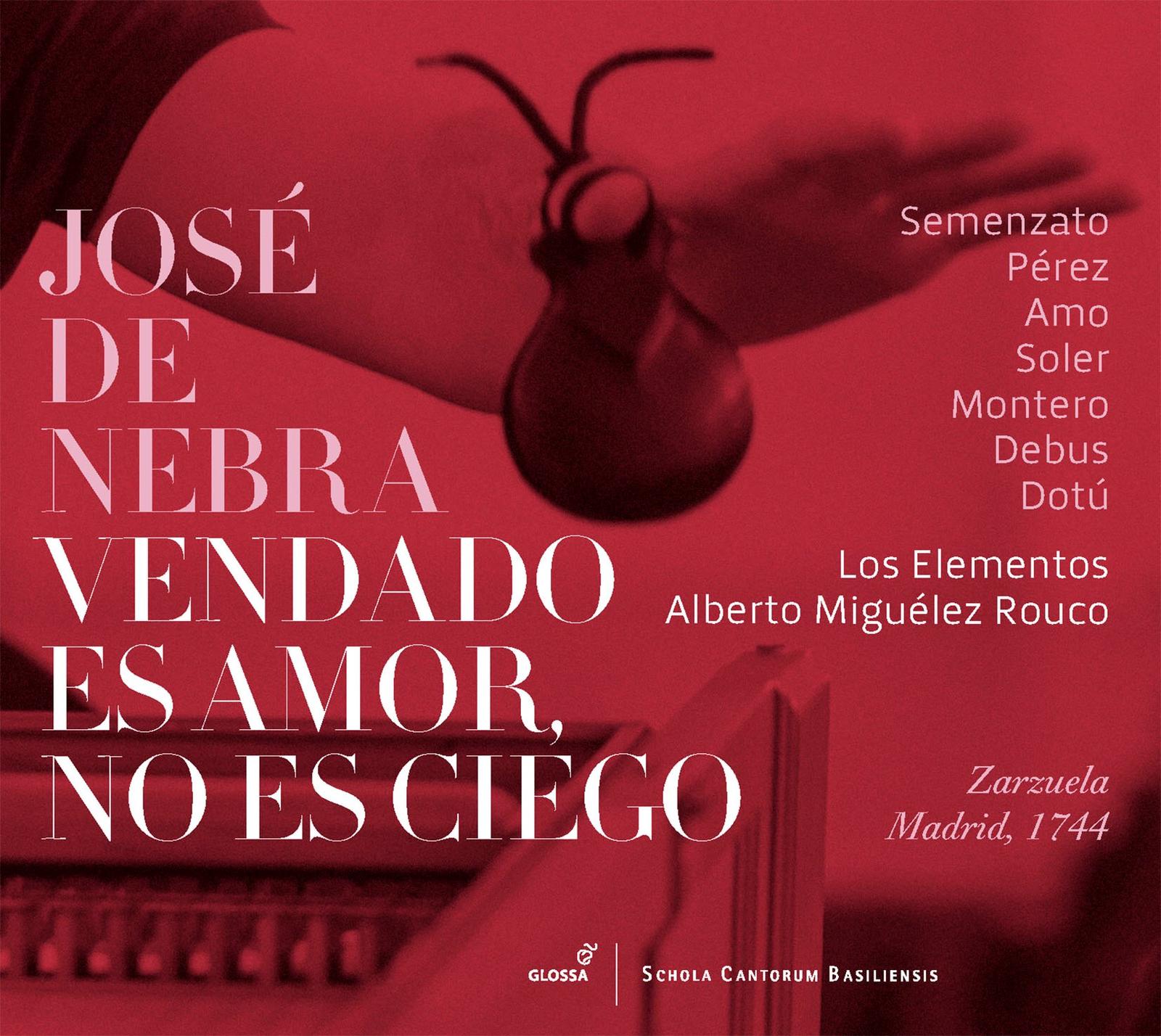 Vendado es amor, no es ciego
José de Nebra: Vendado es amor, no es ciego.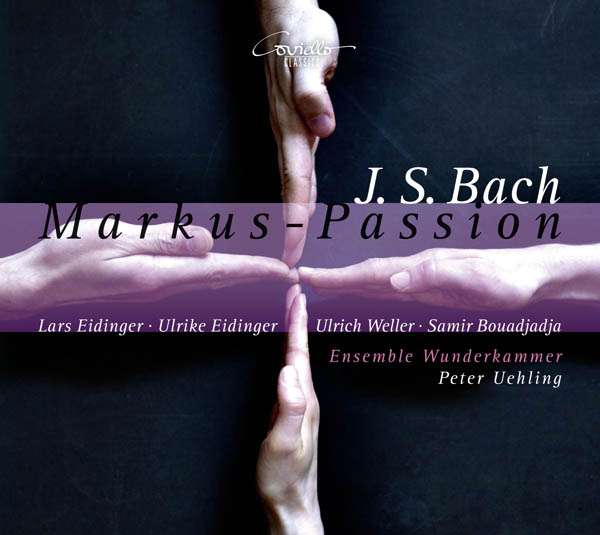 Markus-Passion nach BWV 247
Johann Sebastian Bach: Markus-Passion nach BWV 247.