GROUPS AND COLLABORATIONS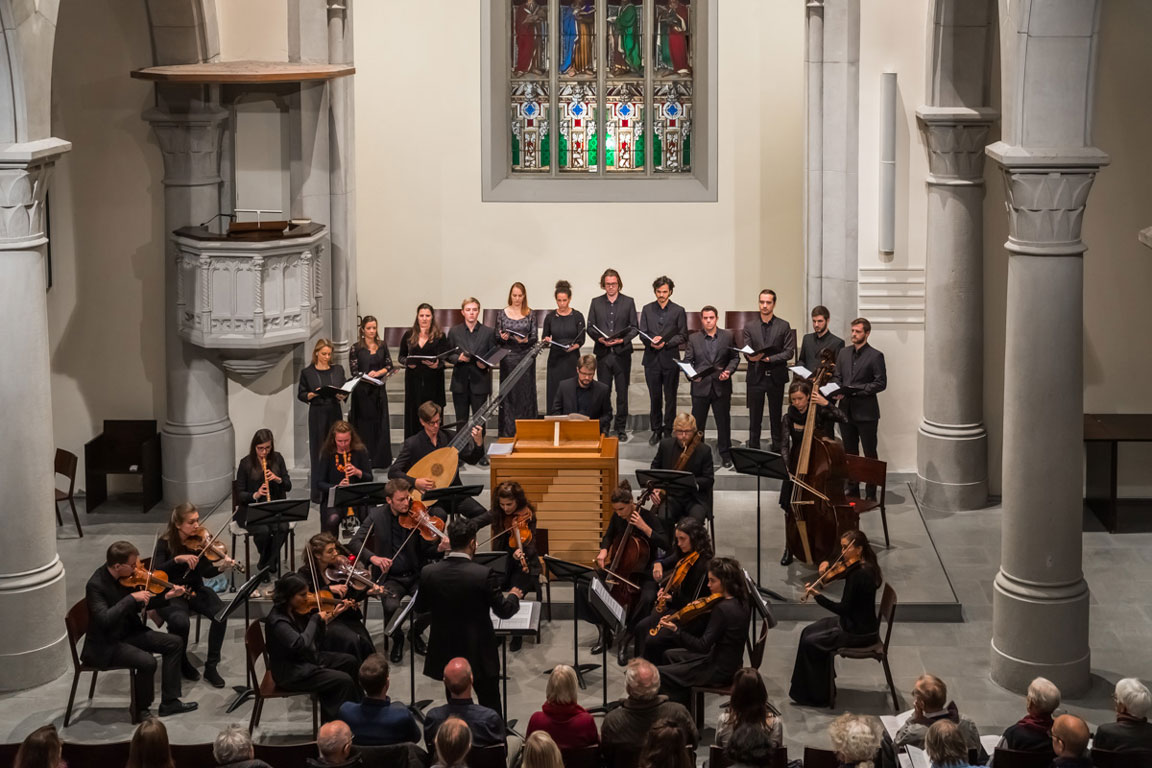 ACCADEMIA BAROCCA LUCERNENSIS
The Swiss baroque ensemble Accademia Barocca Lucernensis was founded in 2014 in Luzern by the Spanish orchestra conductor Javier Ulises Illán and the cultural manager Martin Caduff. Made up of a baroque orchestra, a professional choir, as well as a number of soloists and conductors who collaborate regularly, the Accademia Barocca Lucernensis offers their concerts in different cities in Switzerland.
In April 2019 they published their first CD – Sacred Music from Dresden Cathedral – with some works by Jan Dismas Zelenka and Johann Adolf Hasse with the Pan Classics label. With this album, Accademia Barocca Lucernensis was nominated in two categories of the Opus Klassik 2019 awards.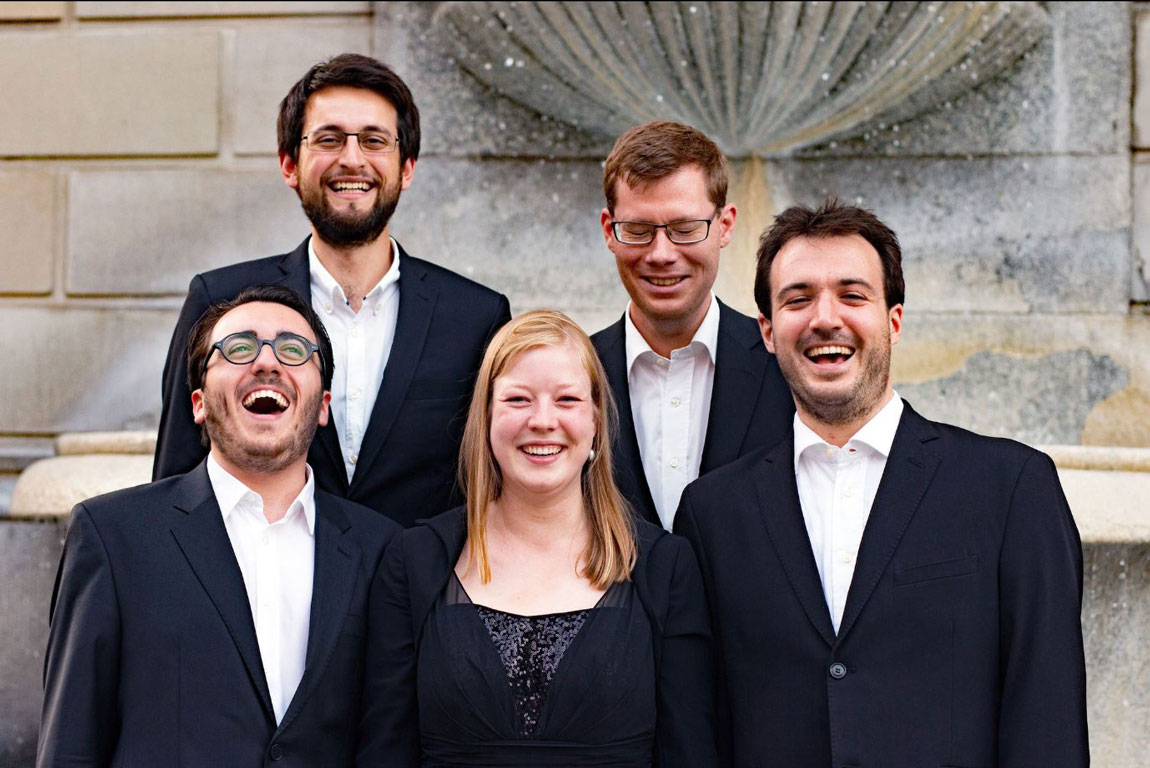 Cardinal Complex was founded by the cellist Alex Jellici and the two keyboard players Matías Lanz and Thomas Jäggi in 2017. The young group's main goal is to perform music of the 17th and 18th centuries in a historically informed way and at the highest level, sometimes with unusual instrumentation and in lively tempi. Cardinal Complex functions as a pool of musicians ranging from the small quartet constellation up to big orchestral line-ups. A main emphasis lies on the strong and colourful instrumentation of the basso continuo group.
The name consists of "Cardinal" – The cardinal colour red, simbolizing the unrestrained musical passion shared among its members – and "Complex" in the sense of 'complesso' – Ensemble.
In its small formation as Cardinal Complex Quartet – Aliza Vicente, Luis Martínez, Alex Jellici and Matías Lanz – the group was awarded the 2nd prize at the 3. International Berlin Bach Competition in 2018.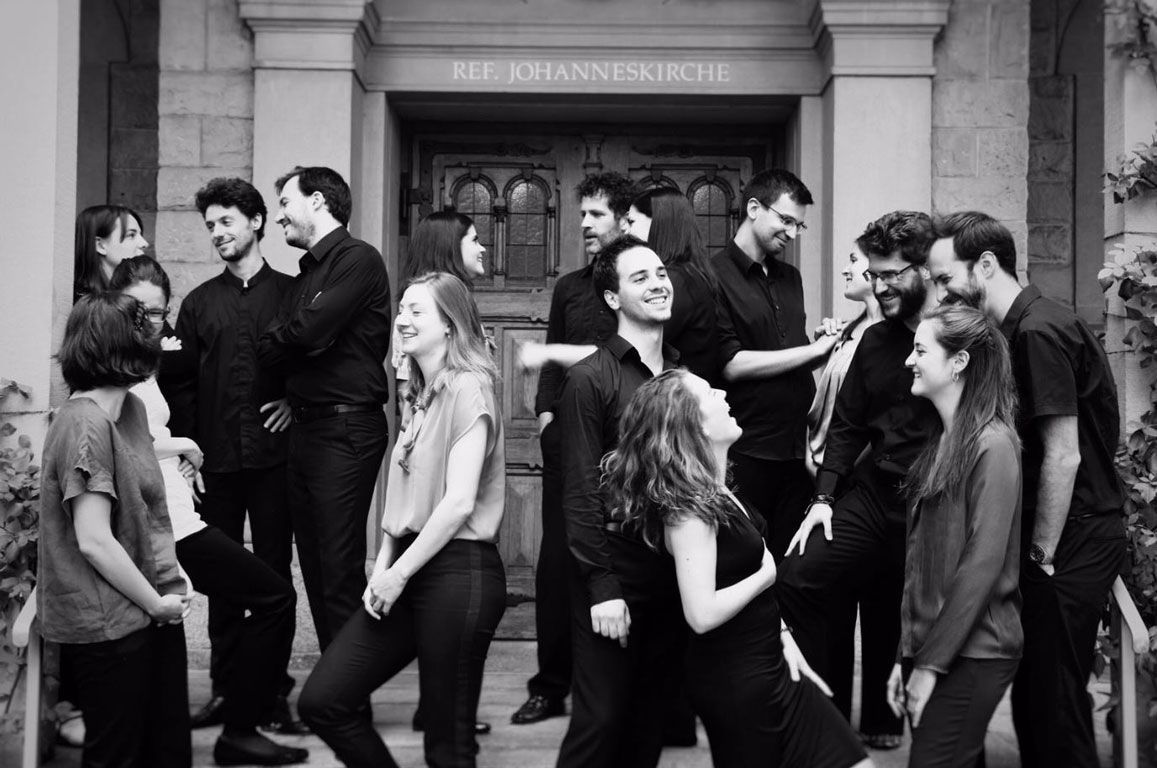 Chiave d'Arco ensemble was founded in 2015 after various years its members' friendship and ensemble work. Various members have performed together at the European Union Baroque Orchestra (EUBO) or met during their studies in Switzerland in institutions such as Schola Cantorum Basiliensis, Zürcher Hochschule der Künste, Hochschule der Künste Bern or Hochschule Luzern.
The orchestra brings together up to 8 different nationalities: Switzerland, Italy, Spain, Germany, France, Russia, Slovakia and Poland. To bring together these different cultures and languages through music is the final goal of Chiave d'Arco. The possibility of configuring an ensemble in multiple formations – from string quartet to baroque orchestra – always promises thrilling concert programmes, as well as fresh and passionate performances.
In this context, Chiave d'Arco's goal is not only to perform in important halls and music festivals, but also in more remote places for people who cannot easily attend live concerts. By applying their knowledge of historical performance practice, Chiave d'Arco tries to offer realistic performances, reaching the public in a modern and fascinating manner.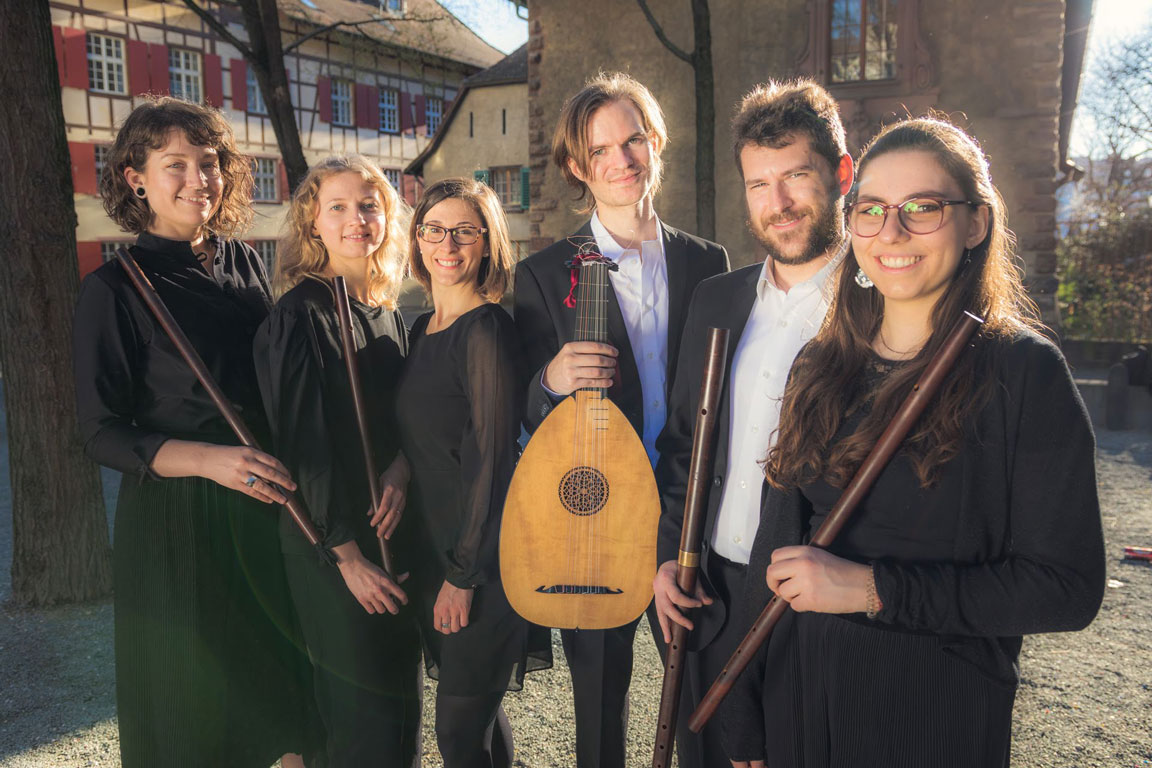 The ensemble Phaedrus aims to rekindle the forgotten sound of the Renaissance traverso consort for modern audiences, performing Western polyphony of the 16th and early 17th centuries.
Formed in 2016 during their studies at the Schola Cantorum Basiliensis, the members of Phaedrus come from around the world—USA, Russia, Spain, Sweden, Italy and Switzerland—giving each performer the opportunity to lend their unique and distinguished perspective to the interpretation of the music performed on stage. During their studies at the SCB, the ensemble was guided collectively and individually by teachers such as Anne Smith, Johanna Bartz, Dominique Vellard, Peter Croton, Marc Lewon and Baptiste Romain.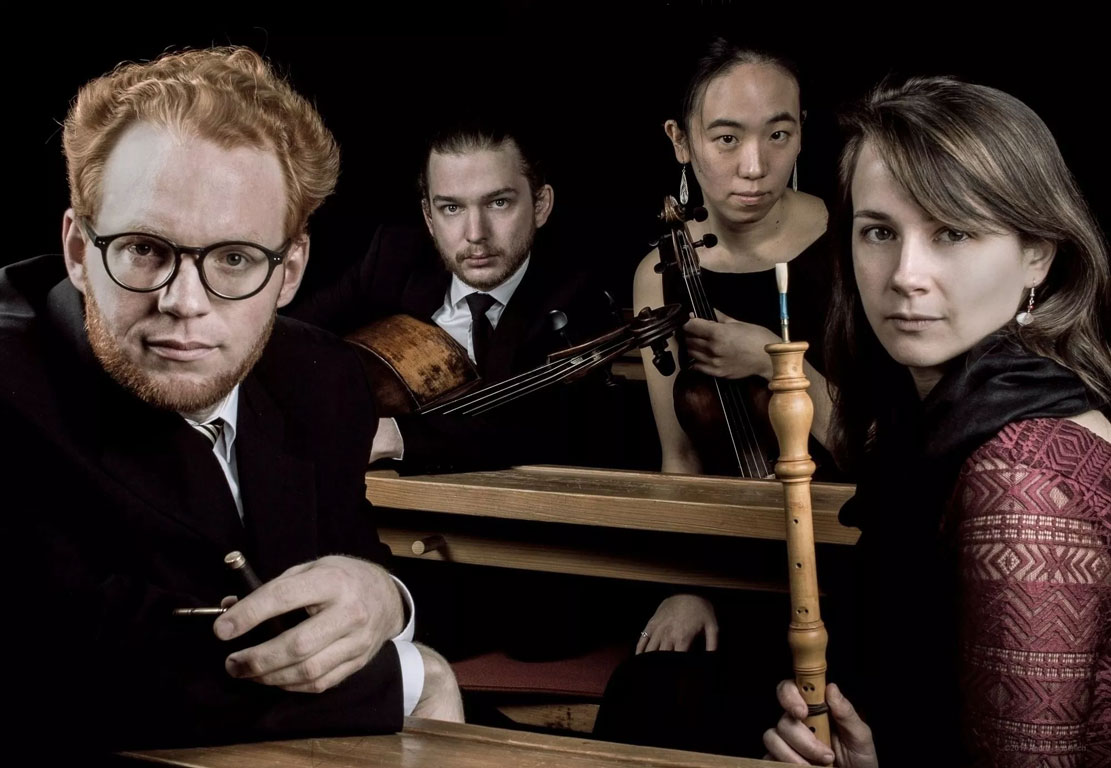 Combining historical instruments' sweet sounds with rhetorically-minded performances, the Svapinga Consortbrings together musicians with special passions for stylistic diversity, artistic self-reflection, and interpretive consistency. The ensemble's innovative concert formats and unconventional programming bring four centuries of ensemble music — from the Renaissance to the early 20th century — to life for contemporary audiences.
The Svapinga Consort is led by Maria Raffaele — oboe — and Sofya Gandilyan — keyboard instruments —. Amy Shen — violin — and Edouard Catalan — cello, basse de violon — are among the musicians who regularly collaborate with the ensemble according to the repertoires of its different concert programs. Since 2016, the Munich-based ensemble presents its own concert series and offers numerous educational outreach activities for younger audiences. Beyond its performances in its home city, the Svapinga Consort can be heard regularly in Germany and abroad, and in particular as part of collaborations with ensembles like InVocare Basel and the Freiburger Kammerchor.